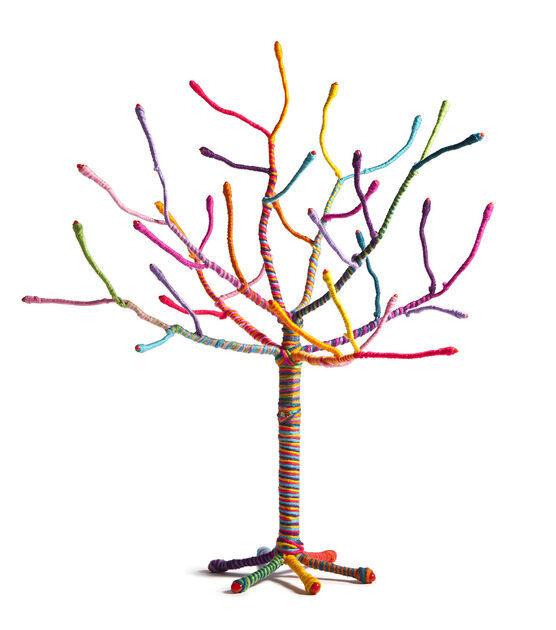 Spring Tree
YA Take & Make
With Spring feeling so far away, we wanted to help you add a little color to your space.
The Cherry Blossom Festivals of Japan are beautiful and inspiring sights of Spring. These trees can help you bring a bit of that here.
Kit includes:
You can recreate similar trees with fuzzy sticks in any color or wrap then in yarn to make different seasonal trees.