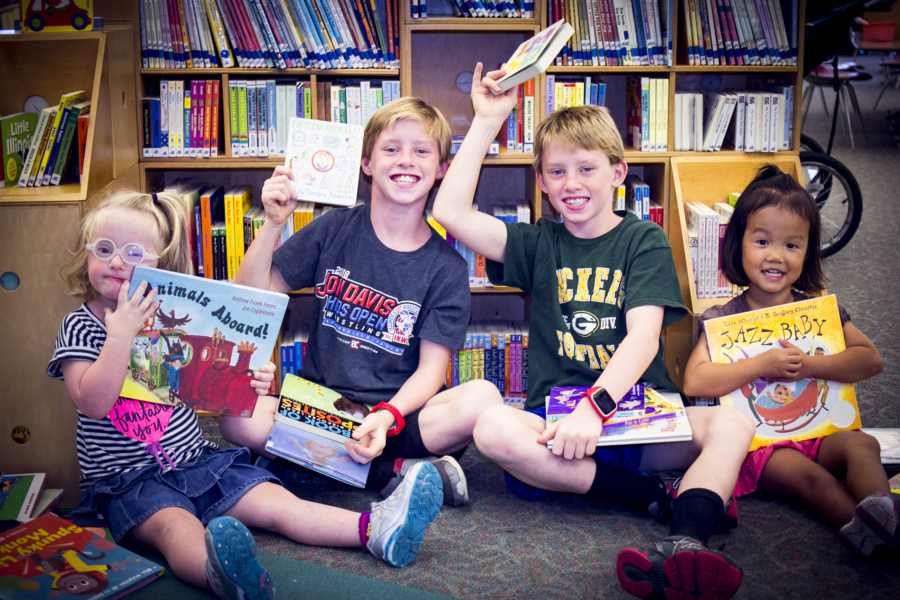 Picture Books
See what picture books, baby/toddler, and board books are currently in the library or request a book online with your library card.
Well-Known Folk Tales
Included here are classic versions of these folk & fairy tales, as well as "fractured fairy tales" — retellings based on the original but with various elements changed.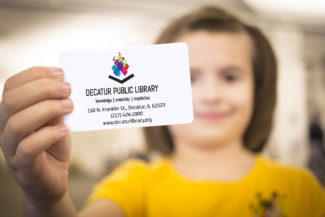 Need a library card?
If you are a Decatur resident, get a digital version online now!
Find Out More →