Online Class Tutorials
Get help, tips, and tricks on the online class sites available through the Decatur Public Library!
Are you new to Decatur Public Library's online classes? If so, these tutorials can help you out!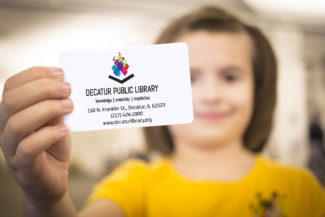 Need a library card?
If you are a Decatur resident, get a digital version online now!
Find Out More →