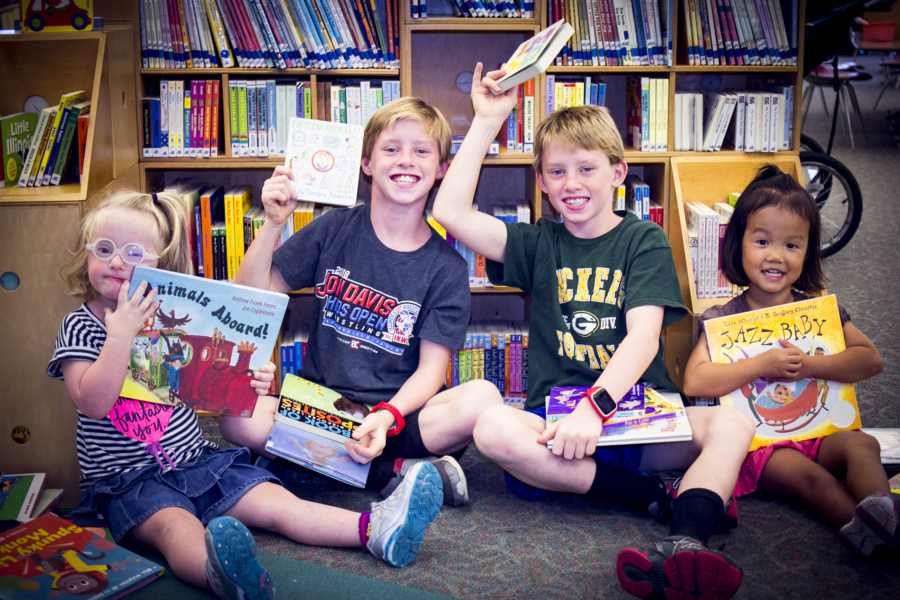 Mission, Vision, and Values
The Decatur Public Library is here to strengthen our community educationally, economically, and culturally through its vast resources.
Mission
The Decatur Public Library strengthens the community by:
promoting the love of reading and life-long discovery,
helping ensure children and teens are ready and excited to learn,
offering robust connections to the digital world,
advancing economic and workforce development, and
providing a creative and welcoming environment for all.
Vision
The Library is recognized as an invaluable center of the community for its educational, economic, and cultural services, and in its role as a gathering place for all residents.
Values
Customer Service – We welcome people and treat them with friendliness and respect.
Access and Inclusion – We work to ensure equal access for all. We build, foster, and maintain a climate that is inclusive.
Community Connections – We provide resources and services to meet community needs. We are a vital and indispensable part of our community.
Intellectual Freedom – We provide information representing all points of view. We recognize each individual's right to access information. We respect the privacy of library users.
Creativity and Innovation – We support creativity in the workplace and we innovate together to better serve the community. We use technology to increase access to information and to work more efficiently.