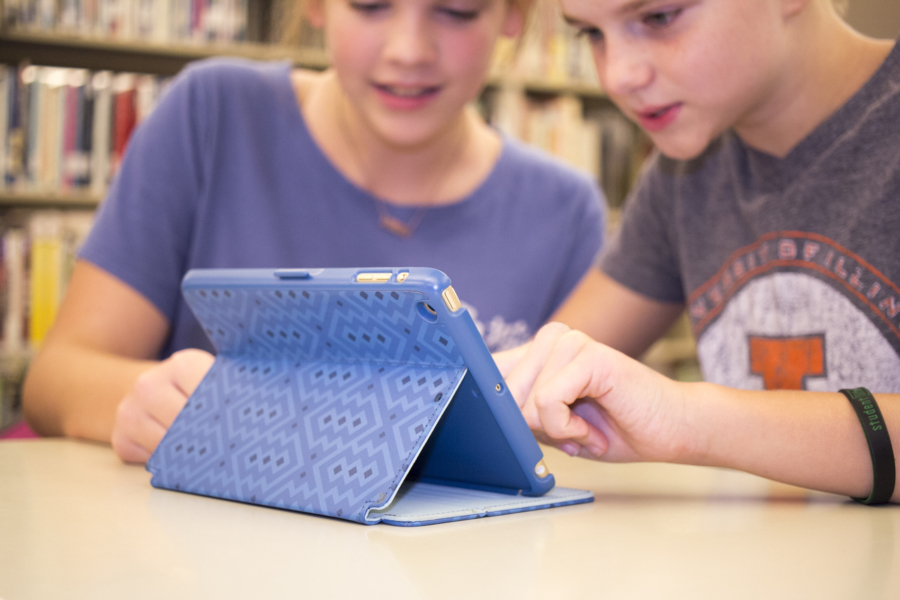 Homework Help
Getting your students the free help they need is right at their fingertips!
From online tutors to test prep, Decatur Public Library's online resources are available for students after school hours when you can't be there.
Tutor.com
This awesome resource connects students with a live, online tutor from 3-10 p.m. Tutors are available for all grade levels and a wide variety of subjects. Students can get help in either English or Spanish.
In addition to getting help with homework, Tutor.com offers:
Help writing or proofing a paper
Practice Quizzes
Worksheets
SAT/ACT Test Prep
Resume Review
To access Tutor.com, you just need a library card. To login, visit their web site or download the app for iPad or iPhone/iPod Touch.
Gale Courses

Gale Courses are six-week online courses taught by experts and college professors.
Courses for students cover:
Log in to Gale CoursesLog in to Gale Courses
Research
If your students need to write a paper or do research for a school project, Decatur Public Library has great resources they can access from home, school, or Decatur Public Library's computers. Remind students that by using Decatur Public Library's databases, they can be sure that the information they find is from a reliable resource.
In addition, World Book offers a great encyclopedia and has versions tailored for kids and students.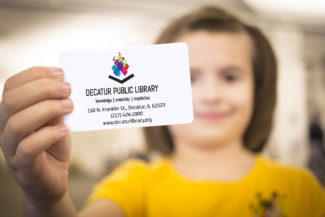 Need a library card?
If you are a Decatur resident, get a digital version online now!
Find Out More →