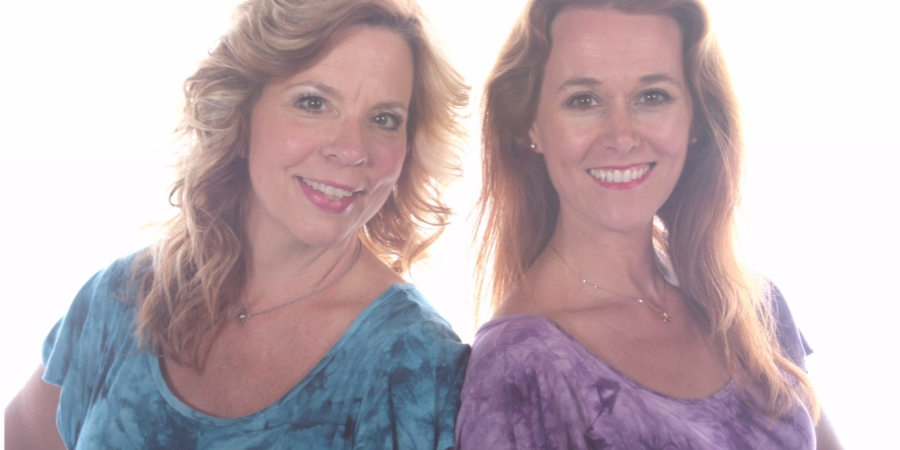 READiculous Homeschool Program
Special READiculous program for homeschool families!
Date
January 31, 2023
1:30pm - 2:00pm
Location
Children's Section

---
Details
Ms. Susan and Ms. Alissa bring books to life with their dynamic story-acting program! This program was launched summer 2022 and will be presented for homeschoolers in the Children's Section. It is a FREE program open to all ages! To find out more visit READiculous.